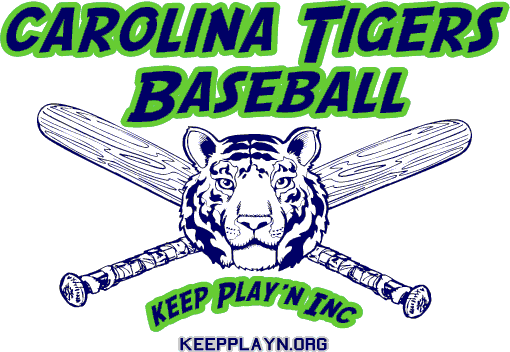 Our History

Keep Playin Inc  and the Carolina Tigers are rooted in the tradition of the Gaston Tigers Athletics Program founded by KPI chairman Bill Gillispie.  Under  Gillispie the Tigers participated in youth basketball and youth baseball then semi-pro baseball from 1983-1993 in Gastonia NC. The Tigers also competed nationally and were known  as a class organization that exhibited sportsmanship and sound play.  Many of it's alumni have gone on to be leaders in their professions, and productive citizens in their communities.  Keep Play'n Inc and the Carolina Tigers and its leaders wants to continues that legacy.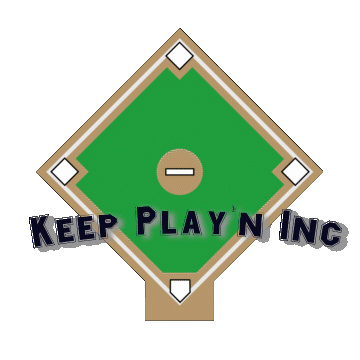 Our approach to mentorship and winning baseball begins with its Chairmen and Co-Founder William Gillispie. William or "The Jet" as he was called in his playing days is respected as a local sports legend and  successful youth coach during the mid 80's and early 90's. He who was a pioneer in the integration of American Legion Baseball in North Carolina, becoming one of the first African Americans to compete at that level in the state. He was also instrumental in the integration high school sports in the Gaston County NC area in the 1960's when he transferred from all black Highland High School to Dallas High to become the first black athlete to compete in it's sports program.

After excelling in 3 sports in High School William attended Shaw University in Raleigh NC. Where he was member of its baseball and football teams. After college he enlisted in the Air Force and was stationed in Champagne IL. While in Champagne he found the highly regarded Eastern IL semi-pro Baseball League filled with baseball talent from all over the country including a handful of former major leaguers. He quickly became known as one of it's most feared hitters of all time winning multiple batting championships and becoming a perennial All Star.

Today William is most often referred to as "Coach" Gillispie the name he's most proud of. He maintains a special bond with many of his former players or "sons" as he calls them and talks more about the importance of mentorship and leading young men to be productive citizens off the field than he does about his accomplishments on it. Its these values he instilled in his own sons along with of course a wealth of baseball experience and knowledge .

His son, Co-Founder Travis began his love affair with baseball at an early age while watching his dad and older brother Lovell. He enjoyed successful high school and American Legion baseball campaigns in the early 90's. Then went on to become a 4 year letter winner at Wingate University helping the Bull Dogs to 3 straight conference championships, 3 regional championship appearances, and a #1 national ranking.

After college, Travis began work in the financial services in various Risk Management roles. However, he never lost his love for the game and has competed nationally and internationally for some of the most successful semi-pro baseball programs in the southeast.

Travis takes pride passing on the tradition of mentorship and winning on and off the field. He pushes Keep Play'n Inc to create programs that can produce positive and competitive athletes.